Chicago Commons' Annual School Supply Drive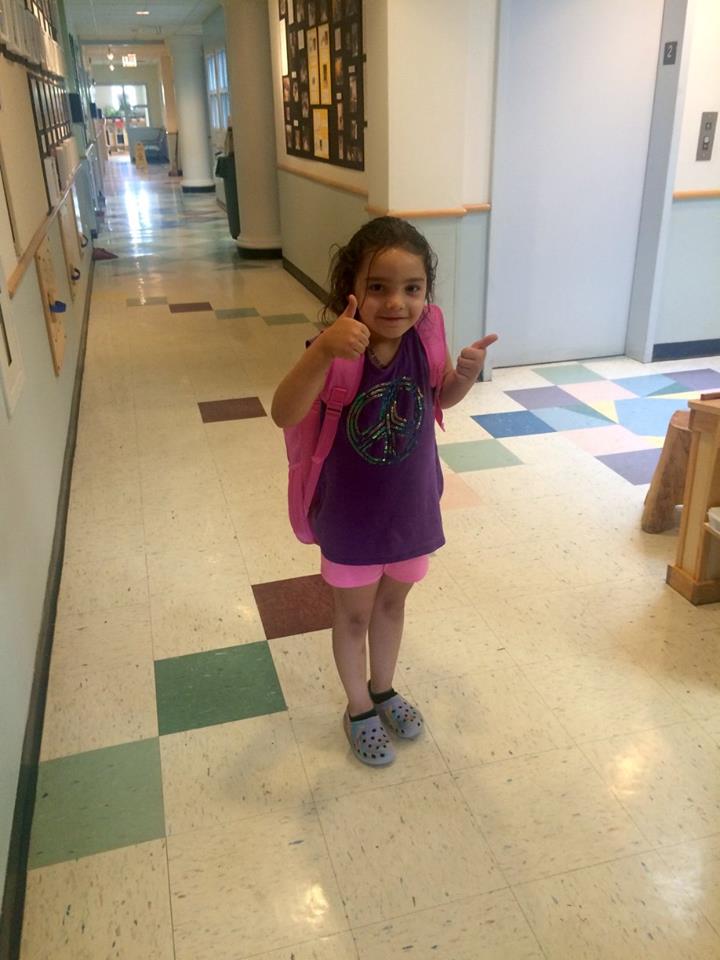 Once again Chicago Commons is hosting our Annual School Supply Drive for our kids who are off to kindergarten next year. On graduation, each child will receive a backpack filled with everything they need to start the school year off right. We supply over 150 kids with backpacks every year.
We are looking for donations!
1. Backpacks
2. Pencils
3. Erasers
4. Elmer's school glue/glue stick
5. Crayon's (Crayola preferred)
6. Scissors (safe and comfortable for a child)
7. Folders
8. Markers
9. Notebooks
To participate, please contact Emma Walsh at walshe@chicagocommons.org or at 773-322-1837
Deadline to donate supplies is May 18, 2018